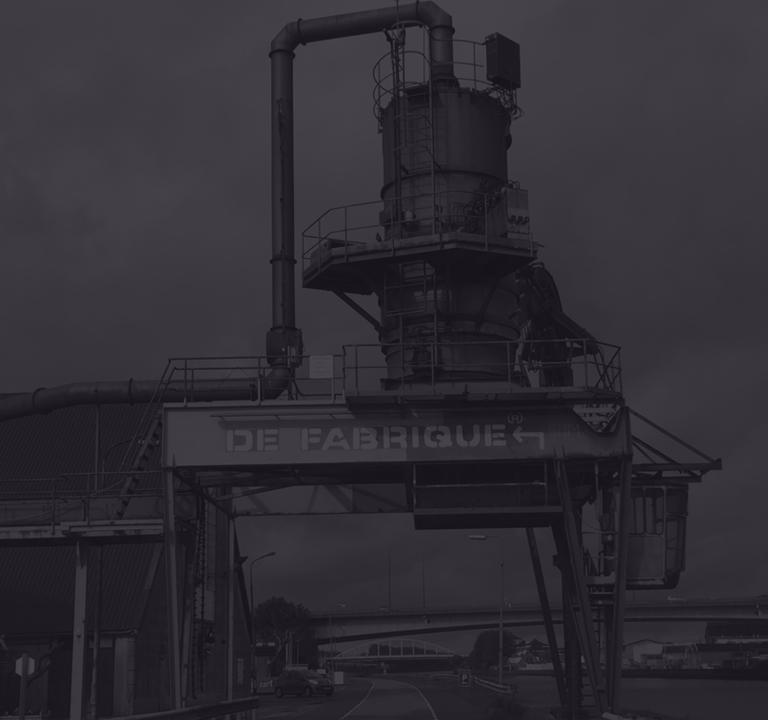 Our venue for 2023
DeFabrique, Utrecht
This year Drupaljam :connected will take place on the 1st of June 2023 in DeFabrique in Utrecht. For the 8th time we will get together in this professional and highly attractive location. DeFabrique is an old compound feed factory that has been transformed into a modern event location with an inspiring industrial appearance.
Centrally located
DeFabrique is centrally located, close to Utrecht and along the A2 highway. This makes it easily accessible and parking is free. But also by public transportation it is easy to travel to from anywhere within the Netherlands or abroad. It is 30 minutes by train from Amsterdam and Schiphol.
Plan your route with public transport
Shuttle bus
There is a shuttle bus available from train station Maarssen driving directly to the venue. The shuttle bus runs from 08:30 to 9:30 and will be driving back to Maarssen station between 17:30 and 19:30.
Image